Plant a Tree Initiative
This initiative started in 2020. Like many, we are increasingly concerned about the global climate emergency. So, for every booking made either with me or Richard Linnett Photography, we have decided to plant a tree. Or rather, you will receive a tree to plant as little present from us, which you can do without even getting your hands dirty.

We're partnering with Tree-Nation to support the work they do in fighting climate change. With four major projects in Nicaragua, Colombia, Niger and Madagascar, and with over 110 000 people and 1000 companies engaged, we believe this organisation can make a meaningful impact on a global scale.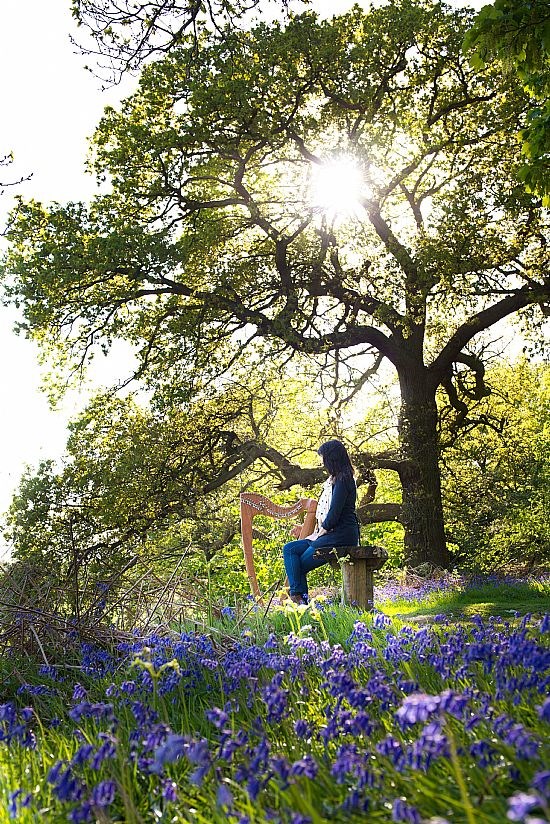 How does it work?
After you have made a booking with either of us, you will receive an email from Tree-Nation. Your email will contain a link that will take you to our Tree-Nation page where you can plant your tree. Once you've planted your tree, you can leave us a message, read about the species of tree you planted, its CO2 offset and what planting project you contributed to. You can also download your own tree certificate with all the information. You will have officially contributed to a vital conservation project, as well as booking the music and/or photography for your event!